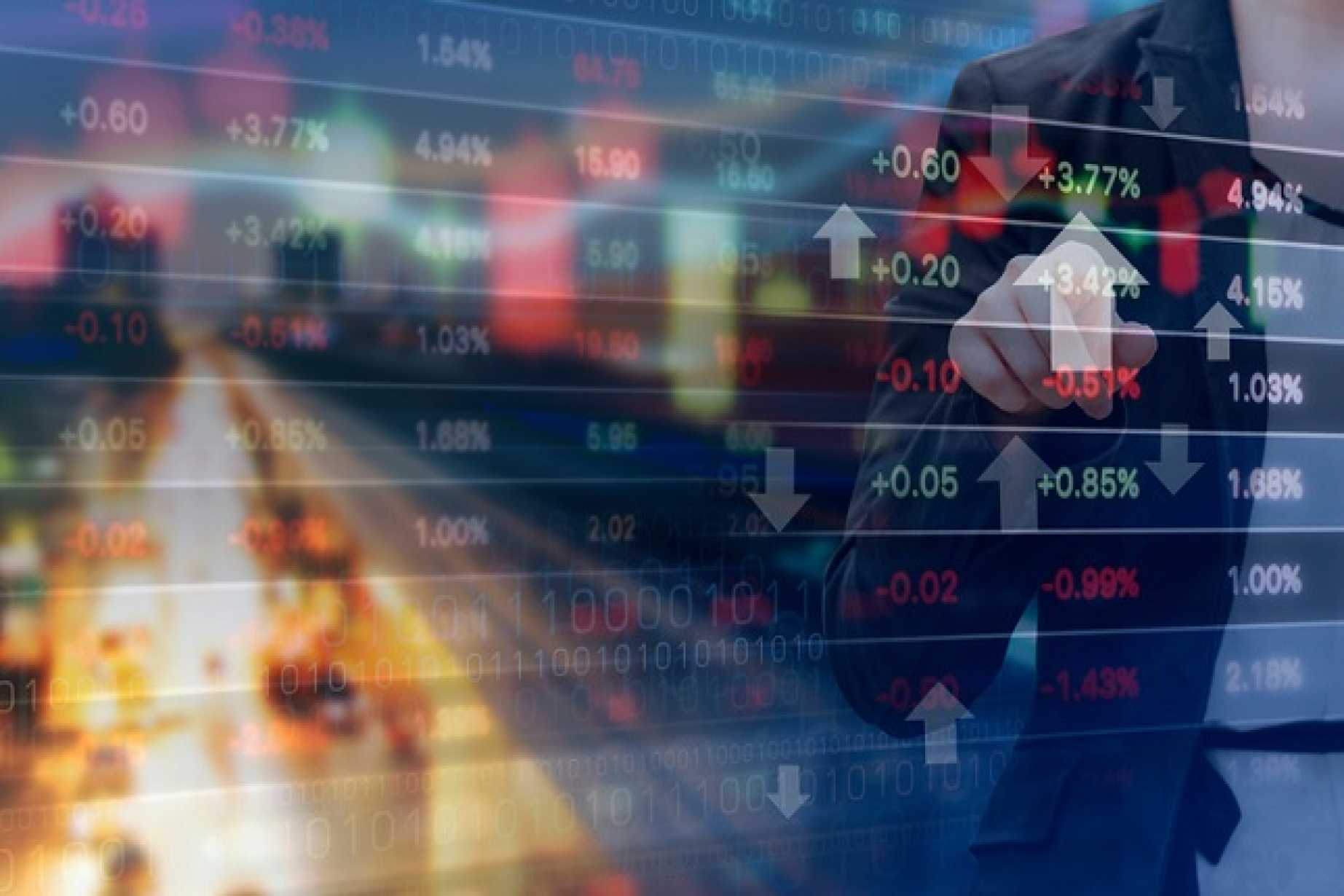 What should you know about trading?
Have you ever thought of owning a part of a company? You do not need to share the capital of the company with the founder to be a part of it. It is enough to buy shares of it. The process of buying and selling shares of a company is known as stock trading. By the process of stock trading, the company issuing the shares will raise capital for its needs like company expansion, debt repayment, and other financial requirements. The buyers of the shares should spend the price per stock on the number of shares they buy. There are no limitations to the number of shares to buy. You can use brokerage firms and electronic trading platforms like mobile applications and online entities. If you choose brokerage firms, you should open a brokerage or securities account to start trading. In this article, let us discuss the processes involved in the Securities bank account opening in brief.
Processes involved in securities or brokerage account opening
Selecting the brokerage firm
Before starting your trading campaign, you should have a securities or brokerage account with a firm. Since there will be a lot of formalities and transactions in the exchange, you cannot transact with it individually. So, you should work with a middleman. A brokerage firm is a middleman to help traders with all the processes. There will be several brokerage firms that offer investing assistance in the market. You should select the one that is comfortable for you. Some of the factors to consider while choosing the brokerage firm as listed below.
Types of accounts offered

 – There are four types of accounts as a cash account, a financing account, a futures account, an IRA account. Based on the type of account you need, you can select the brokerage firm.

Offers and discounts offered

 – Some brokerage firms will provide discounts and offers for their users. There will be some no-commission brokerages that cost nothing for each trading action. You can choose a firm based on this. 

Reliability

 – You should not go for a brokerage firm only because of a low charge. The quality of the firms will decide the price of it, and you should confirm the reliability of a company before starting your investments. 
Investing in stocks
After selecting the right brokerage firm, you can deposit your money into the account. The brokerage application will show you all the trading options available along with supplemental information like stock quotes, the difference in pricing on a timely basis, etc. You should start researching the stocks available and make a guess. Once you select a profitable stock to invest in, you can buy the shares. At the time you feel right to sell your shares, you can sell them. There will be some additional options like rights issues that offer you to buy stocks at a discounted price. You should always be aware of the happenings in the market.